The Rack 11-13-14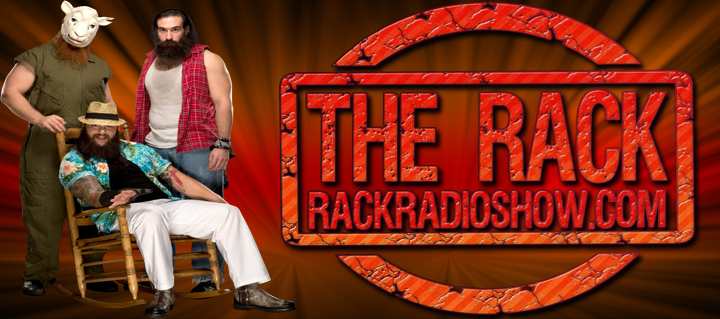 On this week's edition of The Rack, Lindsey Ward & Sir Rockin ranted and raved through the week in pro wrestling. On the show we talked about Grumpy Cat coming to Monday Night RAW and our thoughts on how that segment may go, Jim Ross calling the New Japan PPV, CM Punk writing a Marvel Comic, Zack Ryder being injured and all the other news you could handle presented by PWMania.com.
As always we had our weekly recap of WWE Network's NXT Show, which featured the in ring debut of Finn Balor as he teamed with Hideo Itami taking on Tyson Kidd and Justin "Im not a heel but not a face or am I a heel" Gabriel, along with a strong showing between Sasha Banks and Alexa Bliss which left Alexia Bliss bloody and the NXT Championship match between Adrian Neville and Sami Zayn which left everyone saying "Poor Sami".
We also talked about WWE 2k15 removing "Create a Diva" from the video game as Lindsey gave her thoughts and how she believes it is a mistake to remove that mode, along with our question of the night, Who do you think Erick Rowan is Searching For. All of this plus Tweet of the Week on this week's edition of The Rack Presented by "Wrestling Figure Wednesday" along with TNASylum.com & PWMania.com.
Podcast: Play in new window | Download
Subscribe: RSS
---